Baked French Fries
I have a new favorite side dish.  Delicious, crispy, flavorful, and *gasp* healthy french fries.  Oh, and did I mention easy?  Really, there's not much to write about this dish, because, well, the title and pictures are pretty self-explanatory.
Start with some potatoes.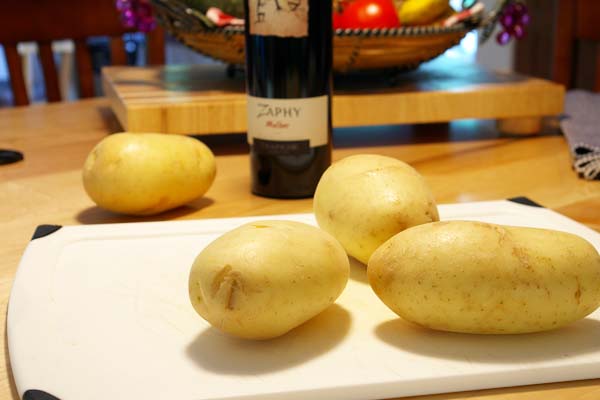 Cut them up.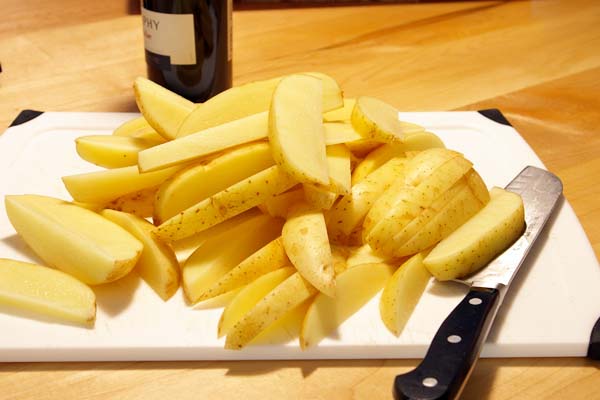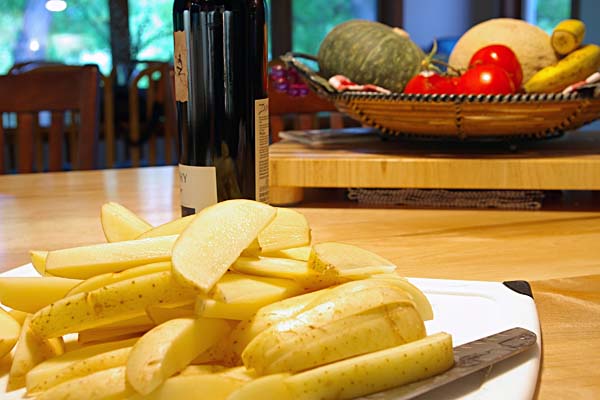 Take some olive oil.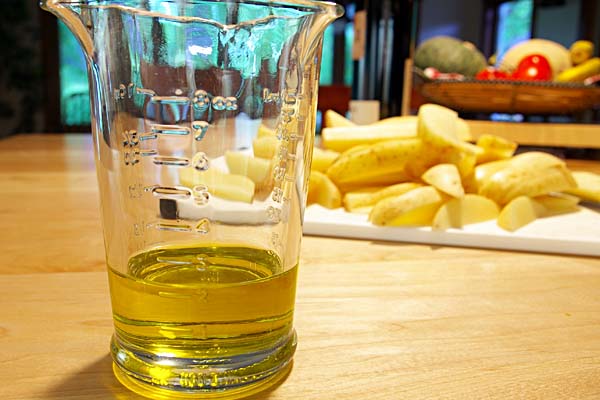 Add in garlic powder.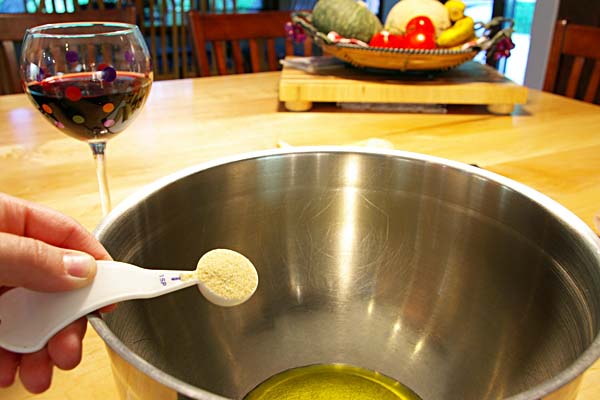 And onion powder.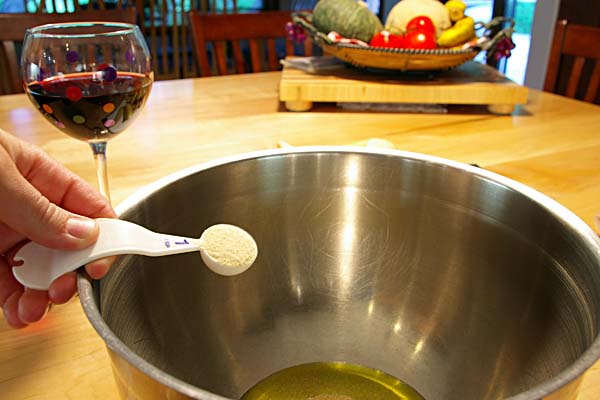 Some paprika.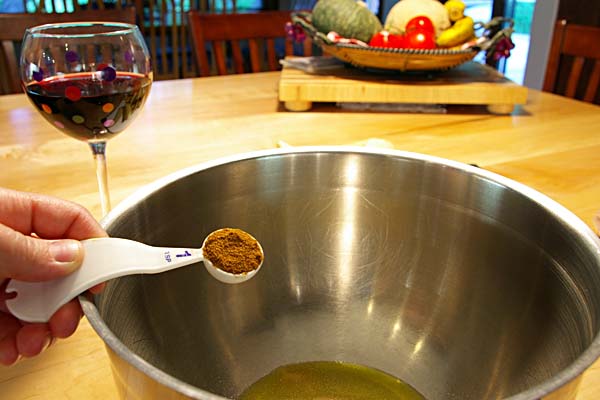 And chili powder.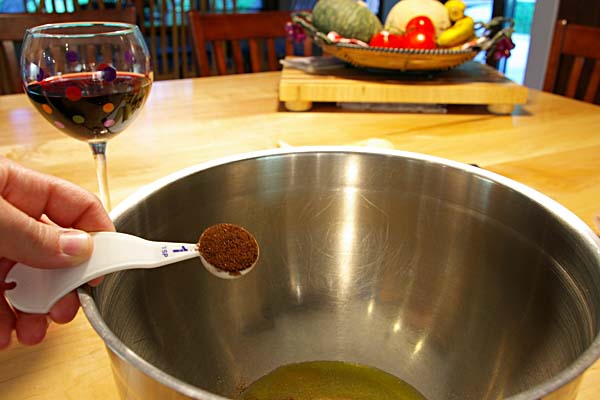 Whisk it all together.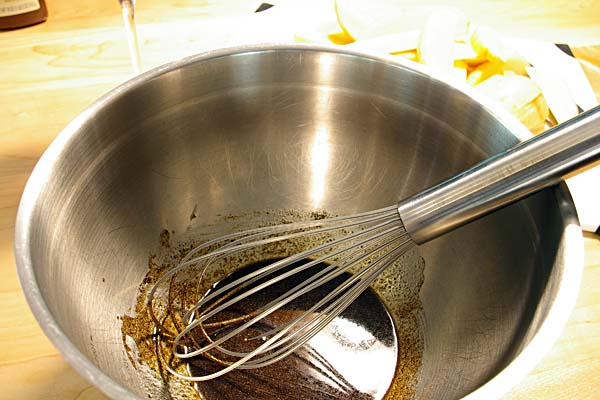 Add the potatoes.  Toss to combine.  Get your Mom to press the shutter button.  Realize your hand looks manly.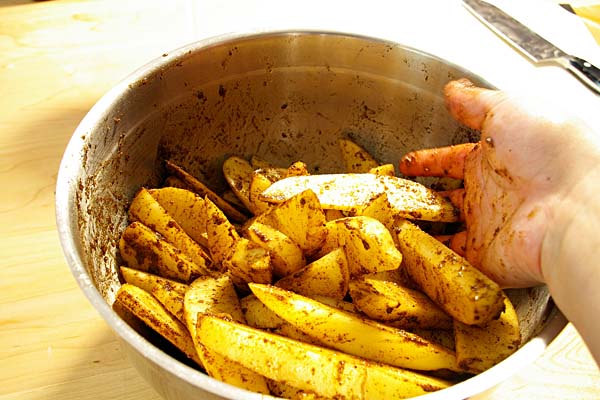 Try to get a different angle of your hand so that it doesn't look so manly.  Still fail.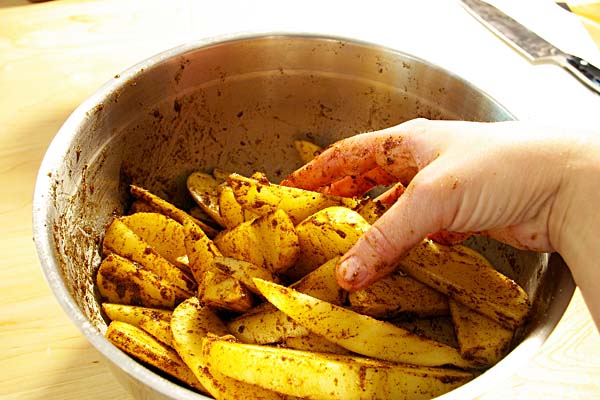 Spread on a baking sheet.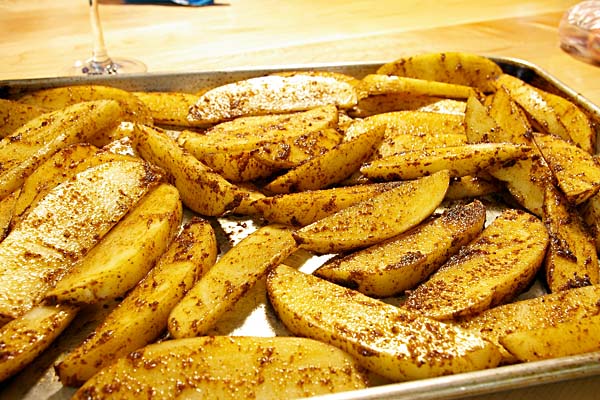 Bake.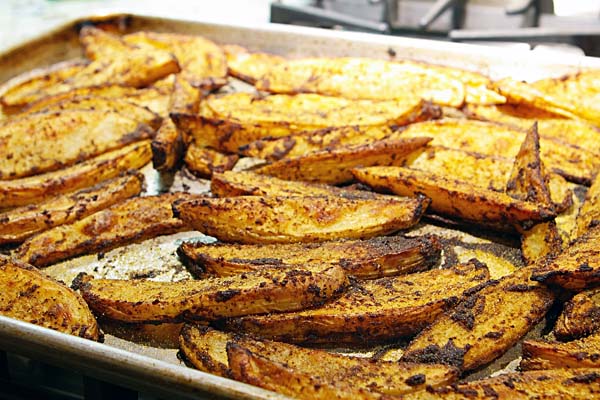 Try not to eat them all before supper is ready.  Fail again.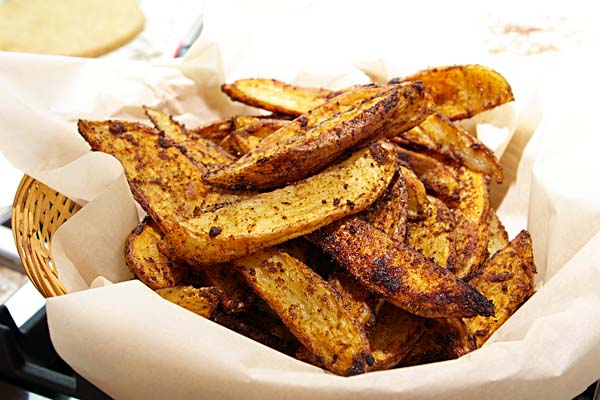 Recipe courtesy of allrecipes.com.
Ingredients
4 large potatoes
¼ cup olive oil
2 tsp garlic powder
2tsp onion powder
2 tsp paprika
2 tsp chili powder
seasoning salt, to taste
Instructions
Preheat oven to 450°F. Grease a baking sheet and set aside.
In a large bowl, mix together olive oil and spices.
Cut potatoes into wedges about 1 cm thick. Place in bowl and toss with olive oil and spice mixture.
Spread on prepared baking sheet and bake for 45 minutes in preheated oven. Sprinkle with seasoning salt, and serve.
You might also like: